Events
Supporting women-led businesses through the pandemic
Event Date: Friday 27th November 2020
Free Online event: Friday 27th November 2020 5:30 – 6:30pm
The coronavirus pandemic has put serious strain on smaller and medium sized businesses, especially in sectors more affected by lockdown like hospitality, retail and tourism. At the same time, many women have faced increased unpaid caring responsibilities with school and childcare facilities closed and care homes at high risk of the virus. This has created a double bind for women-led businesses and entrepreneurs who already faced challenges getting investment and balancing care pre-pandemic.
The Government has intervened to help struggling businesses through a series of grants and tax freezes but what more needs to be done? At this webinar we will be joined by MPs and civil society leaders working on women-led businesses as well as women running businesses, to discuss the hardships of the pandemic and where investment is needed to help women-led businesses survive and thrive.
The CWO and Women's Budget group have collaborated to discuss this very important and relevant subject of supporting women led businesses through the pandemic.
Joining us is MP for Sutton & Cheam Paul Scully, Paul was appointed the under-secretary of state in the department for business, energy and industrial strategy and Minister for London since February 2020.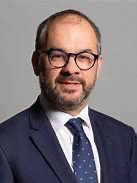 Mary-Ann Stephenson is the Director of WBG. She has worked for women's equality and human rights for over twenty years as a campaigner, researcher and trainer. She was previously Director of the Fawcett Society and a Commissioner on the Women's National Commission. She is a founder member of Coventry Women's Voices and a board member at Coventry Rape and Sexual Abuse Centre. She has a PhD in Law from the University of Warwick.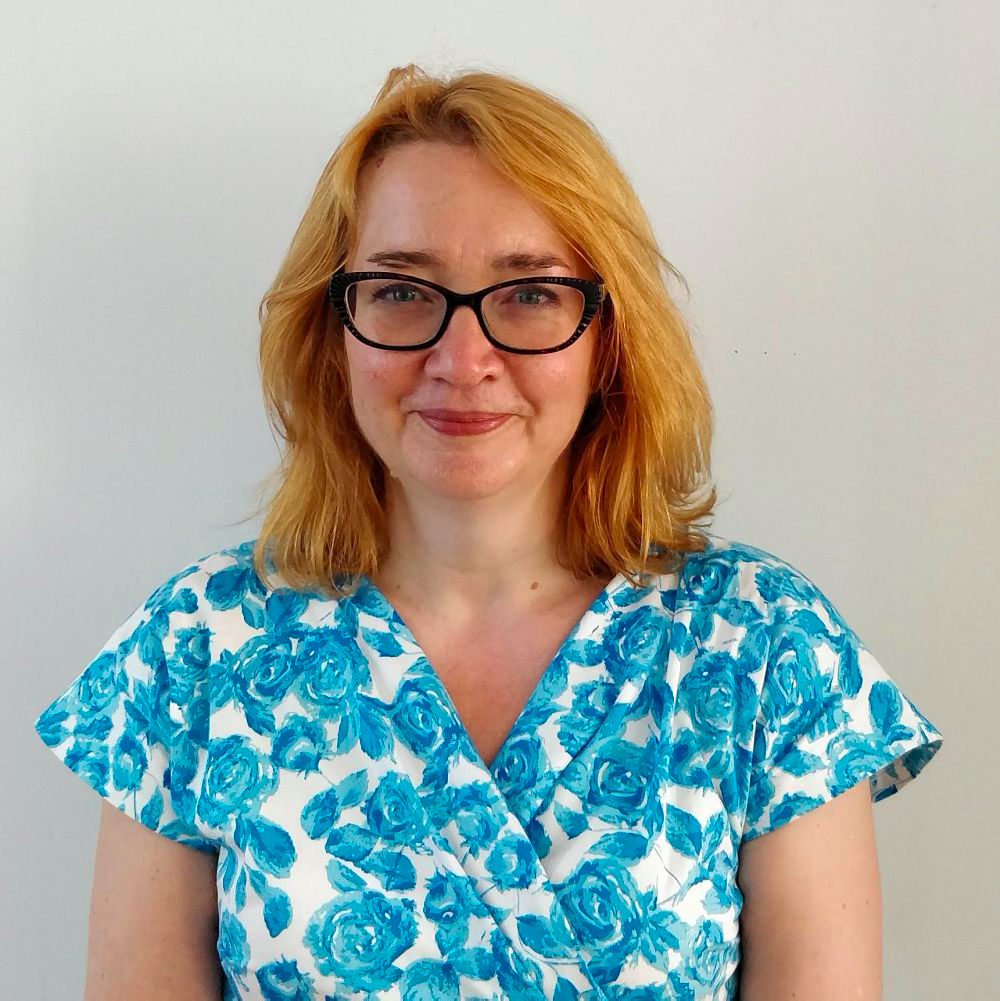 Dana Denis-Smith is the CEO and founder of Obelisk Support, a legal services provider offering flexible legal solutions to FTSE100 and law firms with highly-skilled lawyers. A TedX speaker, Dana regularly speaks at industry events and in the media on gender equality, entrepreneurship and legal technology. In 2020, she was recognised for her work as a women's advocate and champion of gender equality via the First 100 Years national campaign with the Special Contribution Award at the Women in Law Awards. In 2019, she was awarded the Outstanding Achievement in Legal Services by The Legal 500 and in 2018, she was voted Legal Personality of the Year at the LexisNexis Awards.In 2014, she founded the First 100 Years to celebrate the first 100 years of women in the legal profession in the United Kingdom. As of 2020, the campaign is now the Next 100 Years, focusing on the future of the legal profession for women.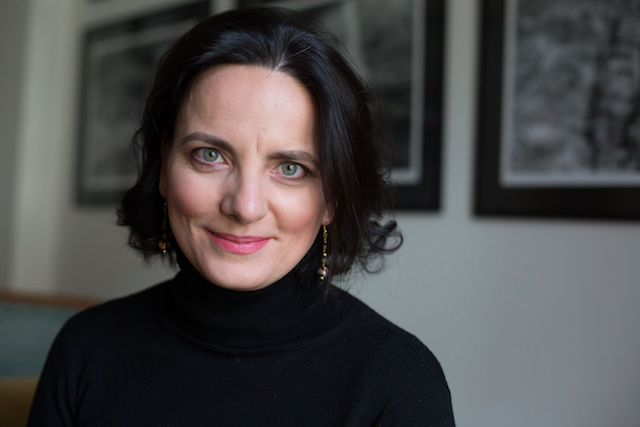 Questions can be submitted in advance to Neeti Gupta on cwoforums@conservativewomen.uk